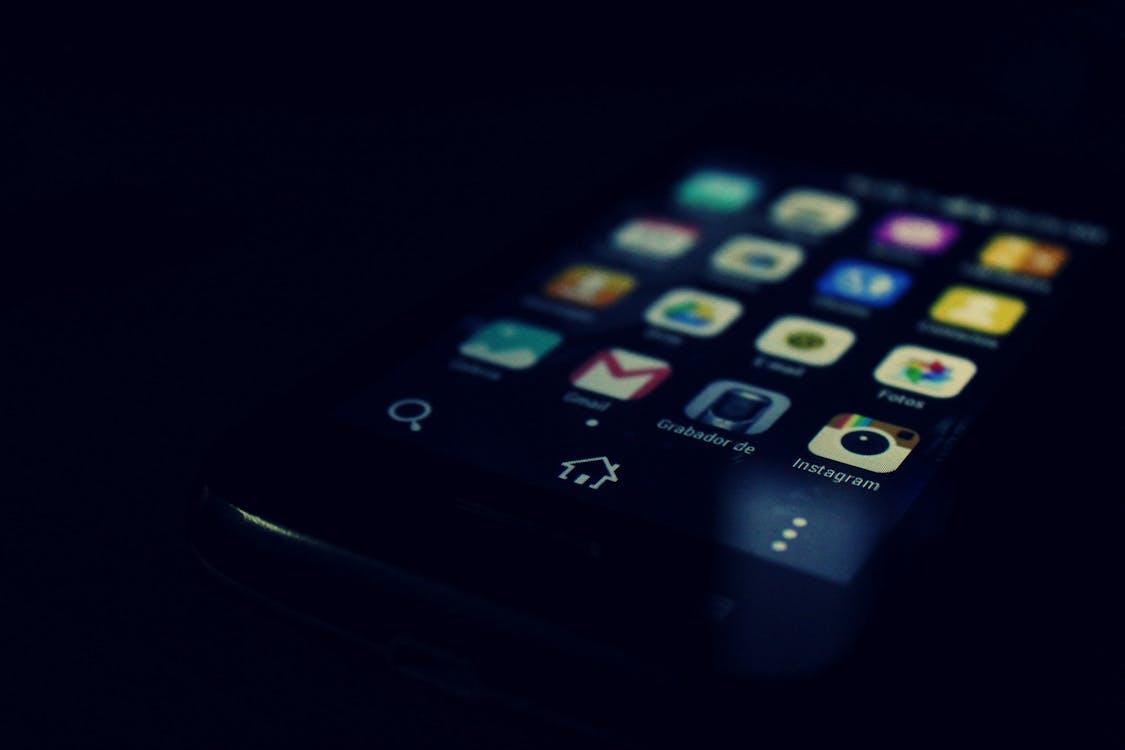 At times, your smartphone may seem a little slow or it begins to run slower than when you originally purchased it. Thankfully, this is quite common and can be easily remedied. Help your smartphone speed up by following these useful tips:
1. Remove Widgets
Although widgets located on your home screen can be helpful, they tend to use up valuable resources. Consider disabling any unnecessary widgets.
2. Uninstall Any Unwanted Apps to Free Up Space
If your smartphone is running low on available space, it can begin to slow down. To find out how much space is left, go to Settings>Storage.
The simplest way to get rid of unwanted apps is by uninstalling them by heading to Applications, selecting the app and clicking Uninstall. Repeat until all unwanted apps are removed.
Other ways are available to free up space as well. Files you've downloaded over time can be removed. Head to Storage>Downloads select which files you wish to remove and tap recycle Bin.
Another way to free up space and increase speed is by clearing up the cache of the apps you have installed. To do so, go to Settings>Storage and select Clear cached data and then hit OK to confirm.
Delete more files by heading to Miscellaneous files and check the boxes located next to the file types you wish to remove, such as playlist files or backups, and hit the Recycle Bin button.
Apps which were pre-loaded on your smartphone can be disabled to speed up the device. However, you can get rid of these apps by having your phone rooted.
3. Disable Animations
Animations allow all the interactions and transitions with the OS appear smoother until your smartphone begins to slow down. When this happens, it may look as if it is in slow motion. Disabling animations help speed up your phone by heading to Settings>About phone. Next, hit the build number seven times to enable the Developer options. Go back to Settings>Developer options and choose Animation Off on Windows animation scale, Transition animation scale, as well as Animator duration scale.
4. Close Apps
Switching between various tools can be simplified when multitasking but can also reduce performance on your smartphone. Head to the list of running apps Settings>Apps>Running then hold down any app you no longer want open and swipe them away.
While still at this screen, hit the Clear memory button after clicking on the pie chart and head to the Ram section.
5. Restart Your Smartphone
Restarting your smartphone can be a simple and quick fix. It can stop unnecessary running apps, clear the cache, and speed it back up again.
There are many tips and tricks out there to make sure you get the most out of your Android phone.