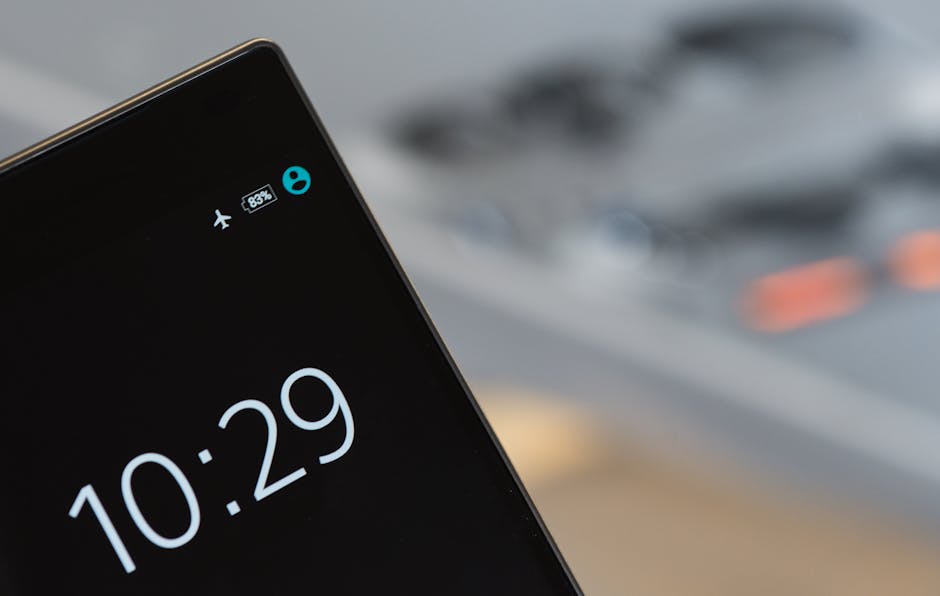 Everyone knows that some app on Android drains your battery. These apps run all the time in the background, even when not in use. Your battery is draining dry, they use motion sensors, ping the internet, etc. Although, many apps are guilty of this behavior, some are guiltier than others. Unfortunately, popular apps are usually the biggest culprits.
However, thanks to research performed by antivirus creators, tech fanatics, and mobile carriers, we not know which are the worst apps on Android draining your battery. The following apps made it to the top of the list:
1. Facebook and Facebook Messenger
One of the worst apps draining your battery is also the world's biggest social network. These reports show the Messenger app as well as the Facebook app ranking high as battery drainers.
Solution:
Uninstall both apps from your Android device and install Messenger Lite and Facebook Lite. These are lightweight alternatives offered by the company. They both use fewer resources, data, and battery. Some functions, however, are not available with the Lite versions such as video calling.
2. Snapchat
Snapchat ranks as the most battery draining app for social media on every report. Many users notice a significant boost to their battery once they uninstalled Snapchat.
Solution:
One of the new features for Snapchat is Travel Mode. By enabling this images and videos available in your feed are not pre-loaded. This feature can be found in the app's settings. Also, to save even more battery, disable location tracking. Take note though, filters are disabled also when disabling this feature.
3. Samsung Devices Default Apps
As an Android user, you know about its problem with bloatware. This is seen mostly on Samsung devices with their priority apps preinstalled. You probably noticed you do not use many of these apps. However, they are draining your Android battery while they continue to run in the background.
Solution:
Preinstalled apps can't be removed unless the Android device is rooted. Disabling is your next option. Head to Settings > Applications > Applications Manager > All select Samsung App link. Next, uncheck "Show notifications", select Clear Data, and finally click Disable. Repeat this for all apps you do not use from Samsung.
You probably noticed most of the apps from Samsung are redundant and can be replaced with better alternatives located at the Play Store. For instance, try Google Assistant rather than S-Voice app.
4. Outlook Email App
Microsoft Outlook is great, however, it's a battery drainer.
Solution:
If email apps didn't sit in the background refreshing, they would be of no use. Trying an email app that isn't a leech on your battery is the solution. With the many email apps to choose from at the Play Store, Inbox by Gmail is one of the most popular.
The good news with Android batteries, they are beginning to increase the sizes available in phones.