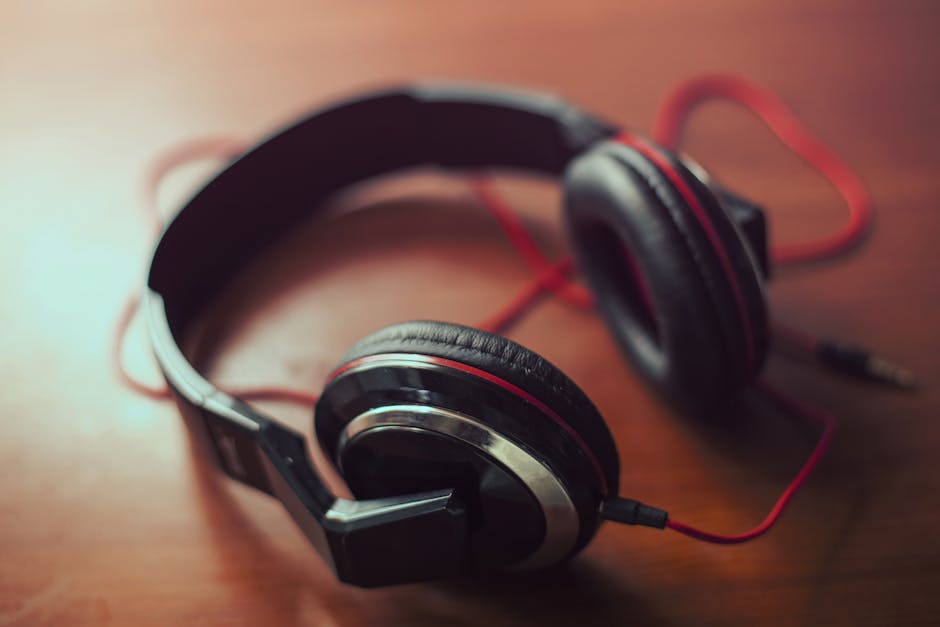 If you're one of the many fans of Spotify on Android, but only use it for loading radio stations and your playlist, you are missing out. Many other features are available with this app that many people are unaware of. Below you'll find greatest hidden features you should begin to use to take full advantage of Spotify for Android.
1. GPS Navigation
If you are a user of GPS navigation with your phone, while at the same time listening to Spotify, you know how much of a pain it is to switch from one app to the other. Google-owned Waze navigation app and Spotify integration have made that a thing of the past. The two apps seamlessly work together. You can choose to keep Spotify in the foreground or Waze. The choice is yours.
In Spotify settings, activate the feature and install the Waze app.
2. Autoplay Feature
Just because your playlist is finished playing, there is no reason to stop listening to music. With the Autoplay feature, similar tracks of music will continue to play once the last song from your playlist is finished. If this feature is not already enabled, turn it on by going to Settings and toggle Autoplay.
3. Improve Sound
Spotify has some options available to improve the sound settings that go beyond their default setup. These options are found in Settings. One to look at would be Crossfade. This feature is found under Playback, fading currently playing tracks out while fading in the next one. Crossfade is disabled by default.
Normalize volume is another sound feature. By default, this feature is on. This feature allows all tracks to be played at approximately the same volume.
Next, Equalizer, located at bottom of screen. A new portal opens when tapping on this. This allows the audio output to be adjusted.
4. Advanced Search Options
In the Spotify for Android app search operations, you can dramatically narrow down your search. Results from your search can be limited to specific albums, artists, genres, years, or new releases. Some useful operators to use include the following:
album:[name] – to see albums only with that title name

track:[name] – to see track only with that title

artist:[name] – to see results from only the artist entered

year:[year-year] or year:[year] – to see results from only that range of dates or year

tag:new – to see only new releases

OR, NOT, or AND – to see results that contain either, both, or exclude one.
The Spotify website shows the complete list of options you can use in your search.
Check put their website for more useful features you may not know about to get the most from Spotify on Android.