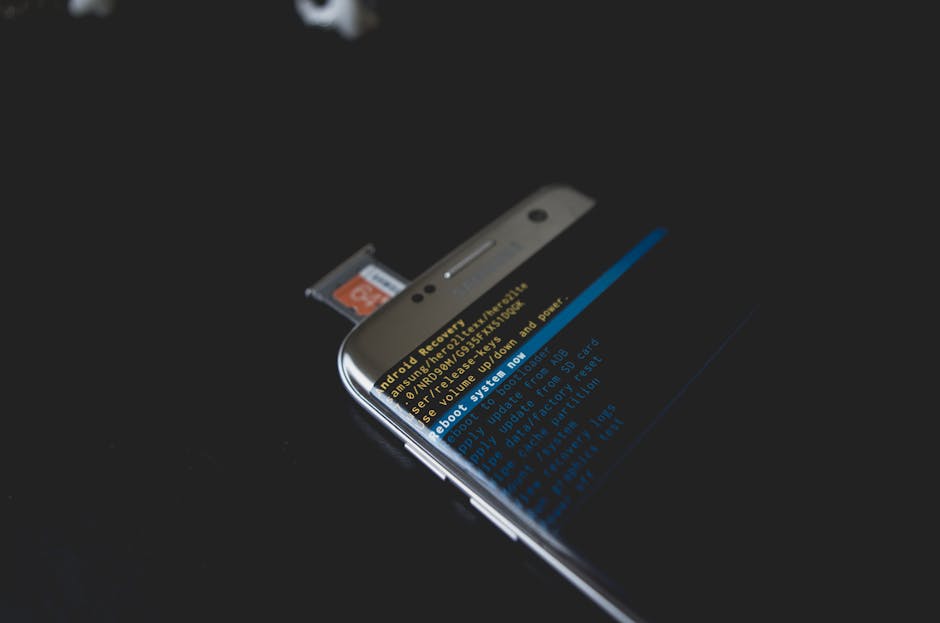 You made a wise decision on finally getting an Android phone. A smartphone allows you to do so much more than just texting. With interesting articles, amazing videos, buzzing social networks, and educational content you'll always find something to occupy your time. There are endless possibilities just waiting for you to explore them!
Setting up your first Android smartphone can be overwhelming for new users. But, with the following useful tips the process can be made simple:
Language
When turning on your Android smartphone for the first time, you'll be prompted to enter choose a preferred language. From a list of many selections, select your language choice. This is the language used for your system as well as its menus.
SIM Card and PIN
If you haven't done so already, you will be prompted to insert your SIM card. Check your manufacturer's directions to ensure proper placement. Next, you'll be required to enter the PIN number of your SIM card. In most cases, this number is located in the SIM package.
Wi-Fi Network
You are now able to connect to a wireless connection within range. Simply choose the network and enter the required password, if needed. Finally, hit "Connect".
During this stage, it's highly recommended to connect to Wi-Fi for new app installation and updates.
Google Account
A Google account is central for Android devices. This will sync everything, such as your email, contacts, photos, your apps and their data, and your YouTube subscriptions. That's why the Google account used for this device should be only yours and not shared.
During setup, you should have received prompts to add a Google account. However, if there were no prompts to do so, creating one is easy. Go to Settings > Accounts > Add Accounts, Google. You can create a new one or log into your existing account.
You'll now be able to choose everything you want synced with this account. It's recommended to sync all services available.
Security Code
You'll be prompted to enter a security code to protect your device. This is highly recommended.
At this time, you can also add a PIN for when you start your smartphone. This is also recommended.
Notifications
When your phone is locked, there are 3 options to choose from for how content is displayed. Make your selection, this can always be changed later.
Update Android and Software Installation
Go to Settings > About Phone > System Updates > Check for Updates Be sure to only install and update software when connected to Wi-Fi due to large data usage.
Personal Touches
Finally, browse around your smartphone to find all the different ways you can personalize your device. This includes sounds, settings, wallpapers, and much more!
Here are some other tips for transferring your data from your old phone to your new, as well as backing up as you go! You don't want to lose anything!