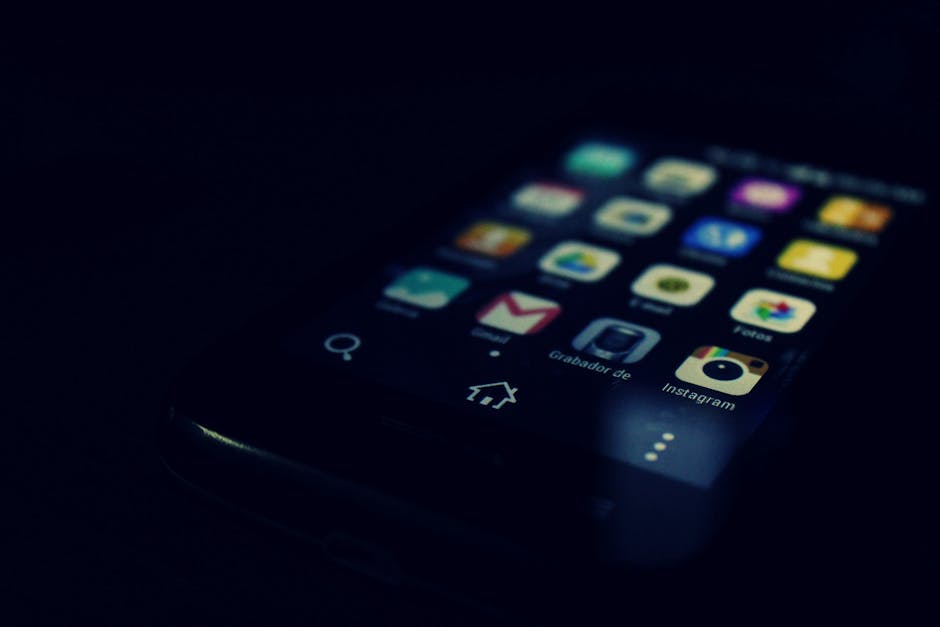 Gaining rapidly in popularity is voice assistants. Siri has shown great benefits of efficiency among users of iPad and iPhone. The great news is, you don't need to switch from your beloved Android to an Apple product to receive these awesome benefits. Alternatives to Siri are available for Android and are also growing in popularity.
Voice assistants listen to you when you speak. They are a great time saver by eliminating the need for typing. Try one of the following secure voice assistant apps to easily search for things for you:
Google Now
Already available on Android devices by default, Google Now gathers information important to you before you need it. This personal assistant uses suggestions based on your past search history, inbox history, and also what you've watched.
Google Now informs about traffic jams on your commute; tells you what time to arrive to catch that flight; also, shows the extended weather forecast.
What makes Google Now stand out among competitors is its outstanding voice recognition. It understands what you are trying to ask in addition to knowing what words are used in your questions.
Using the words, "OK Google," start living your life more efficiently.
Cortana
Microsoft's Cortana is now also available for Android devices. Cross-platform makes Cortana appealing to users of Windows 10. Just one of its great benefits is the ability to send text messages via your PC. Also, users can speak to their PC in the same they speak to their tablet or smartphone giving Cortana an advantage over Google Now.
Robin
Many people don't enjoy sharing information with the makers responsible for personal assistants. This is understandable. Using a personal assistant from a smaller developer, such as Robin is another option to choose.
Robin is a great challenger of Siri and is funnier than Google Now. This is a hands-free solution to find answers for communication, directions, and locations. Robin also has remarkable voice recognition.
Smart Voice Assistant
Smart Voice Assistant allows users to assign and activate their own custom keywords during setup. Additionally, users can assign custom names to phone numbers and contacts. The setup process may feel tedious, however, once finished, you know what your assistant can do for you.
Commands can be issued anytime thanks to the app running in the background. Fully dictate text messages you want to send, and have Smart Voice Assistant read any responses you receive. This is helpful when trying to drive but needing a text sent immediately.
There is no need to go without a personal assistant with your Android device. Whether you choose to use Google Now or go for one of the other apps, you'll find efficiency at your fingertips.
Here is some more info on the worst apps, best reading and chatting apps for Android, as well to check out!