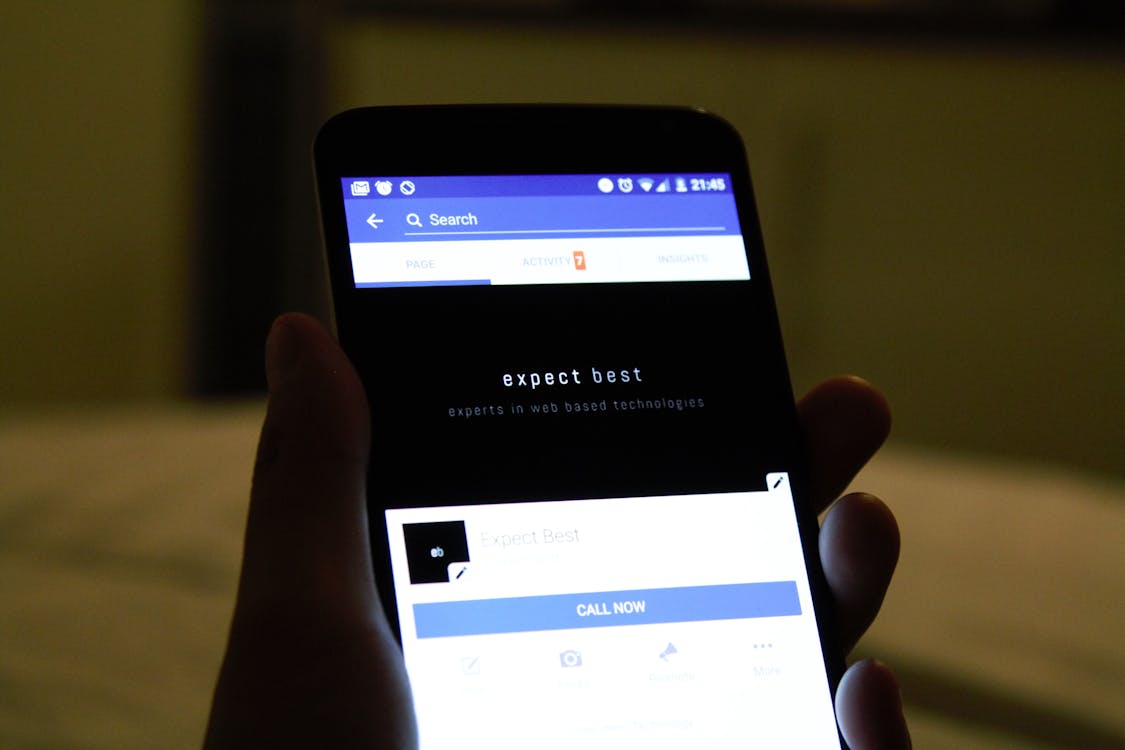 Let's face it, everyone has a busy life and trying to remain organized his its challenges. Trying to remember to grab milk at the store, hit the gym, or make it to your doctor in time can be overwhelming, to say the least. However, thanks to Android to-do apps, keeping track of everything has gotten easier than ever before.
Here are the best Android to-do apps for 2018:
Any.do
Any.do is one of the most popular to-do lists apps available for Android. This app includes a wide range of features, such as subtasks, reminders, ability to move task items between lists, add notes with media attachments, as well as sharing lists and assigning tasks with others. Any.do cloud syncs with almost platform available, including Alexa, desktop, and tablet. Built-in support for Cal Calendar and easy to use interface makes this a powerful app.
Download Any.do
Google Keep
In addition to note-keeping, Google Keep has other features built in as well making it an ideal to-do list app. Simply create a list by using the checklist feature. Easily "add to to-do list" or "take a note" by using "OK" Google. Google Keep has a reminder feature that works on either a time frame or your location. This app is already included on many smartphones which allows you to save space and time trying third party apps.
Download Google Keep
Todoist
One of the more powerful to-do list apps, Todoist can do almost whatever you need. With Todoist, tasks can be added, completed or rescheduled from your smartphone as well as many other platforms. There is an offline mode to make it simple to use when you need to manage your list while off the grid. This app integrates with many other apps, includes inboxes, tags, and Android Wear support. Track your productivity and make goals with the points system.
Download Todoist
Remember the Milk
While the name may suggest it is for groceries, Remember the Milk has the ability to do more than just that. The idea of this app is to clear your head quickly by letting this app remember everything for you instead. Get tasks done easier and quicker by sharing your lists and assigning tasks to others. Receive reminders via text, email, Twitter, IM, and more. Organize lists of due dates, priorities, tags, repeat, lists, or more. Integrate with Google Calendar, Gmail, Evernote, Twitter, and more.
Download Remember the Milk
Microsoft To-Do
While Microsoft may not be as rich in features as Wunderlust was, it is still an ideal to-do app. Smart Suggestions make organizing your day simpler. Syncs with your desktop to allow you to access your to-dos no matter where you are. Add, organize, and set reminders with Microsoft To-Do.
Download Microsoft To-Do
Google store has numerous apps that can help you stay organized. While each of them has their own pros and cons, you are sure to find the best Android to-do list app that fits all your needs.