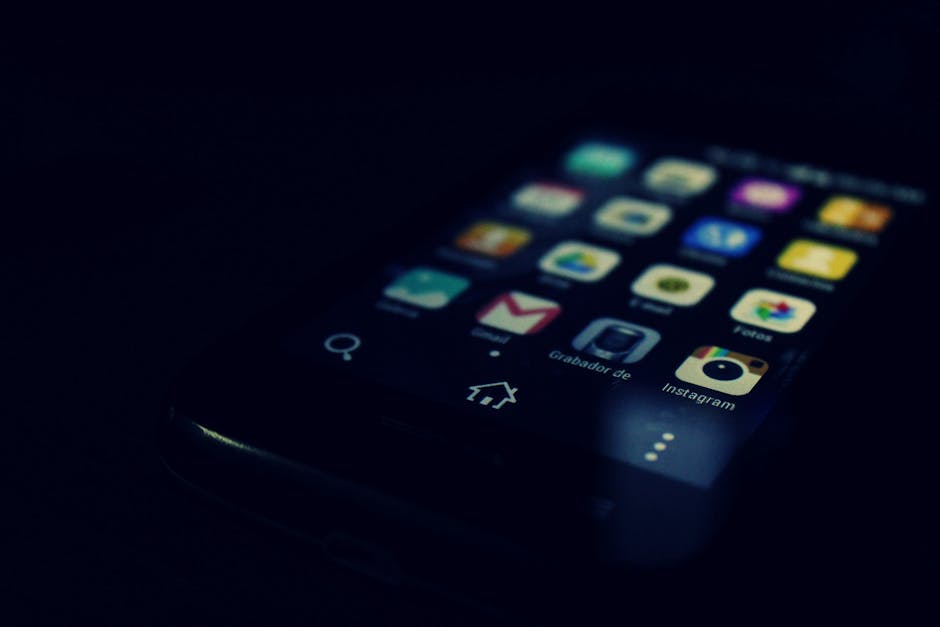 With 2 phones, closely identical being announced for release, one of the first questions you ask: how are they different and which one is right for me? Sometimes a phones difference is easily noticeable, as with Galaxy S7 and the Galaxy S7 Edge. However, this year's release of the Samsung Galaxy S8 and the Samsung Galaxy S8 Plus have differences not so noticeable. After looking at these differences, deciding between the two will be much easier.
Pixel Density
Of course, one of the things which are noticeable is a size difference between the two; with Galaxy S8 Plus is the larger of them at 6.2-inch display. S8 has an identical QHD+ resolution as S7 5.8-inch display. This leaves the pixel density to consider.
Samsung Galaxy S8 Plus has the larger screen area with 2,960 x 1,440-pixel resolution. This means the S8 Plus has a pixel density of 529 ppi, whereas S8 has 570 ppi. However, with such a small difference, only a naked eye would notice. Both the S8 Plus and S8 have an incredibly beautiful and crisp resolution and density.
What this means, when making the decision of the S8 Plus or S8, comes down to screen size preference and how big your hand can hold. Although, the fingerprint scanner may not be ideal for most where they would instead have to rely on face unlocking.
Weight & Battery
Neither Galaxy S8 have batteries that are especially huge. Even when considering the QHD+ resolution. While Galaxy S8 has 3,000 mAh battery for power, the S8 Plus has one slightly larger at 3,5000 mAh battery. Keep in mind, Galaxy S7 battery size is the same as the S8 and S7 Edge battery was somewhat bigger than the S8 Plus. This makes battery size not a big factor when considering your purchase.
The weight of the S8 Plus is a little more than the S8 due to the slight battery size difference. The Galaxy S8 weighs only 155 grams compared to S8 Plus at 173 grams. Not much, but if you are sensitive to carrying a heavier phone, you might want to opt away from the S8 Plus.
Price
The biggest consideration you will make is the price difference. This is where most make the deciding factor. In the United States, the S8 goes for $750, whereas S8 Plus is $850. Both are quite pricey. Many people will see discounts from their carriers or programs for upgrading, but there is no mistake that the Samsung Galaxy S8 and S8 Plus are expensive.
When deciding between the 2, you will consider the $100 difference.
Specs between the two are basically identical not including the three considerations just mentioned. No larger storage, or better camera, or screen difference. So, what one feels better for size and weight when holding and how much are you willing to spend is the most essential things to consider.